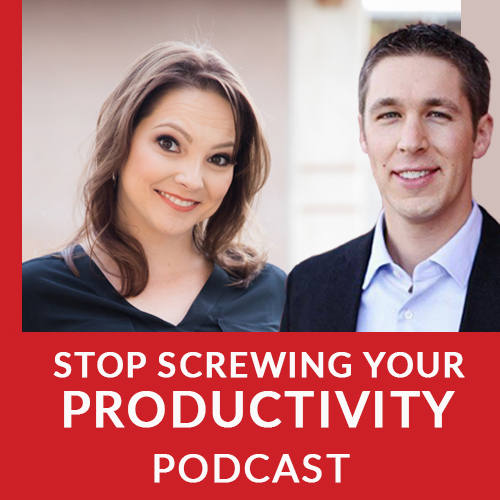 If you're a disorganized entrepreneur looking to learn from a productivity expert, than this is the podcast for you.  Amber De La Garza is a productivity specialist that has practical and actionable insights that you can implement into your busy life today. 
In this podcast you'll hear about:
-The STOP method and how to apply it today
-How to make time for what matters most
-The 3 types of people you need as an 
entrepreneur
-The most underrated and essential ingredient to productivity
If you're too busy to listen to this podcast... then you
really
need to stop what you're doing and check it out right now!