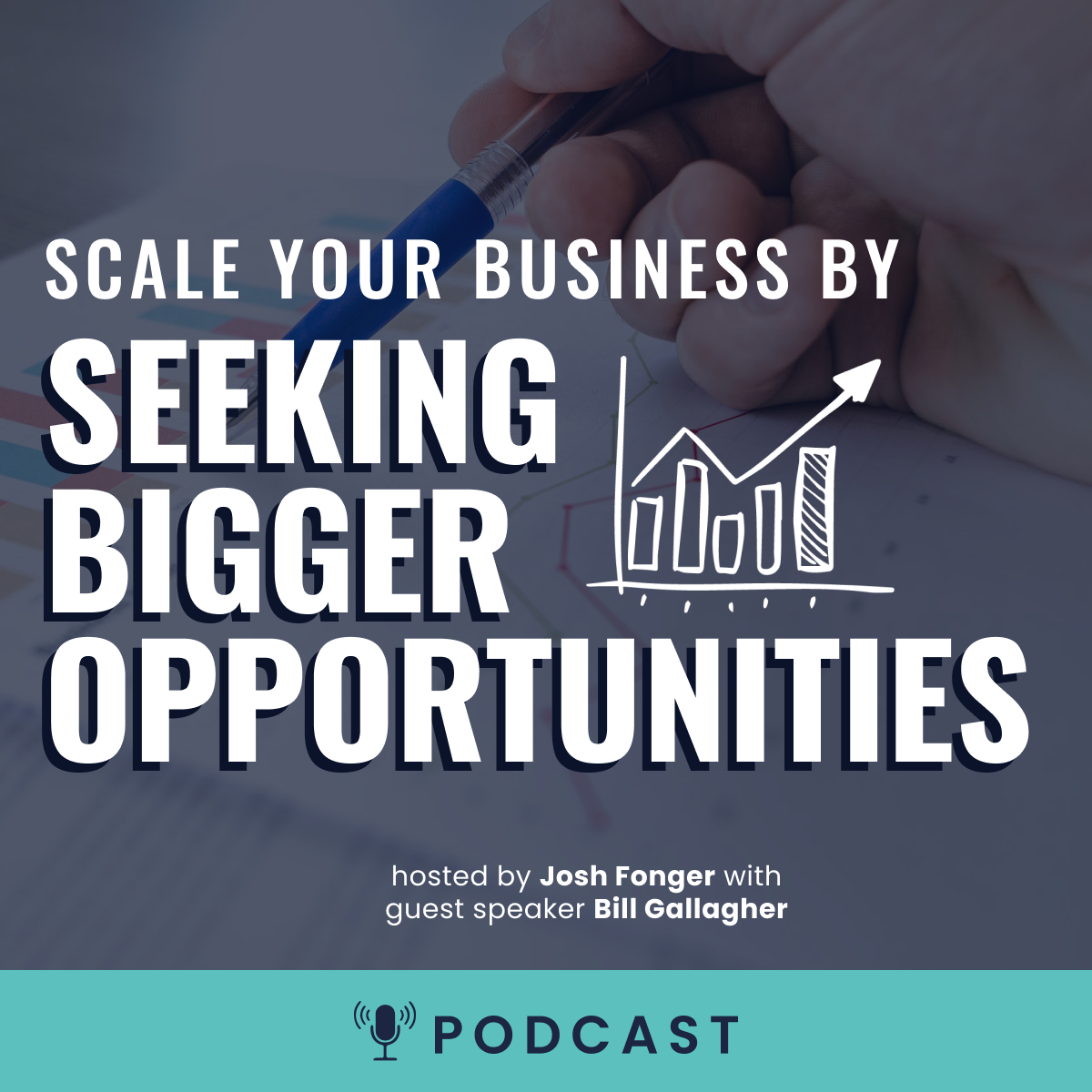 If you want to dramatically scale your business, it's no use sticking to the same tactics you're using now. According to Bill Gallagher, businesses that want to scale tenfold need to rethink everything.
In this episode, Bill Gallagher — founder of Scaling Coach — explains how you scale your business exponentially by changing your mindset to growth.
Bill Gallagher has over 30 years of executive experience as an international business coach, helping thousands of businesses in over 11 countries. Using the 'Rockefeller Habits' and his own 'Scaling Up' method, Bill has built companies from the ground up to the $500 million mark. He also hosts a world-renowned podcast, Scaling Up.
In this episode we discuss:
The difference between growing incrementally and growing exponentially

The illusion of stability and understanding risk

How to monitor trends to find opportunities