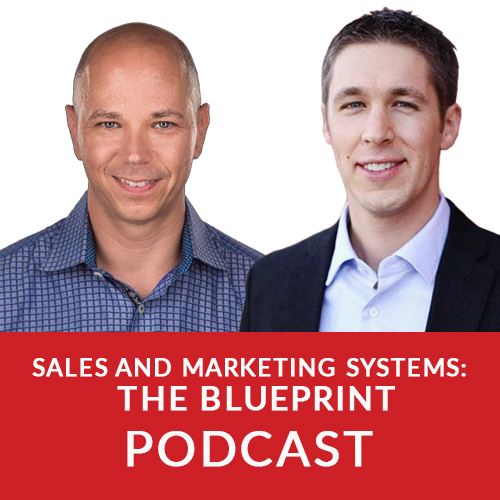 If you find yourself stuck doing the marketing and selling of your services as the business owner, you must check out this interview.  Dan is a master at growing businesses and he has a unique approach to growth that removes bottlenecks and sets up businesses to scale.  You can also find more resources from Dan at 
Championbusinessblueprint.com.  
NOTE:  Unfortunately we were not able to correct the degraded sound out of Josh's mic on this interview.  Dan's information is so powerful that we hope you can overlook this issue.