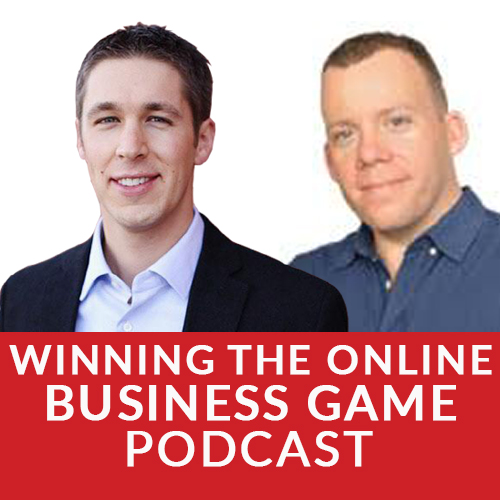 Have you noticed that selling online is getting harder?
As competition increases and buyers become more sophisticated, what can you do to stand out and be successful?
In this episode Anton Kraly, an ecommerce business expert, will dive deep into the strategies you need right now if you're going to rise to the top in your market and survive all of the new challenges on the horizon. If you sell anything online (or plan to), make sure to check out this episode!
Get the book free Work the System: The Simple Mechanics of Making More and Working Less is in its third edition, has helped tens of thousands of business owners and managers finally break free and take their businesses to the next level. You'll find: The simple mindset "tweak" that will change everything No feel-good theory, no psycho-babble and no take-my-word-for-it promises Practical and believable real-word solutions you can implement TODAY. A wide assortment of additional free resources that you can immediately put to work Grab your free copy at: http://workthesystem.com/get-the-book-free/