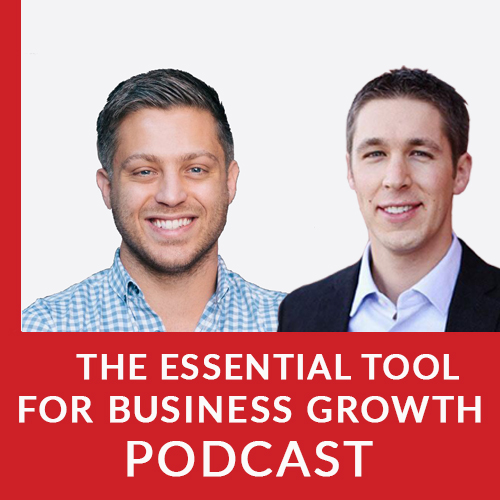 Looking for the right software to document the processes of your business?  Then this is your lucky day.  Chris Ronzio, creator of 
Trainual*,
 does an amazing job in this podcast of explaining how to use software to grow your business and explaining what you should be looking for in a software solution (even if you don't use his software).  In a sea of software options, 
Trainual
* may be the one that finally solves the problem for you.  Plus, Chris goes deep in this interview on how to pragmatically go about extracting the best information from your team in a simple and power way. 
*
Disclosure
:
The Trainual link above is an affiliate link. That means if you click the link and then decide to purchase from them, we will earn a commission.  Please do not make a decision to purchase any resource or service unless you feel it will help you reach your goals.