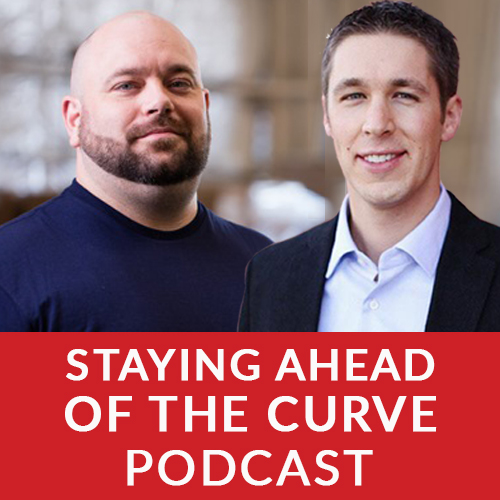 Are you experiencing a high rate of change in your business? Have you found the courage to "face your fears" and step out of your comfort zone?
Dan Meadors is the co-founder of The Wholesale Formula and has grown his business from 0 to $17 million using scaling tactics and systems you're going to want to know about. Apply what you learn from this interview to speed up up your freedom journey.
Get the book for free! Work the System: The Simple Mechanics of Making More and Working Less is in its third edition, has helped tens of thousands of business owners and managers finally break free and take their businesses to the next level.
You'll find:
-The simple mindset "tweak" that will change everything
-No feel-good theory, no psycho-babble and no take-my-word-for-it promises
-Practical and believable real-word solutions you can implement TODAY.
-A wide assortment of additional free resources that you can immediately put to work
Grab your free copy at: https://bit.ly/2m4dhMV