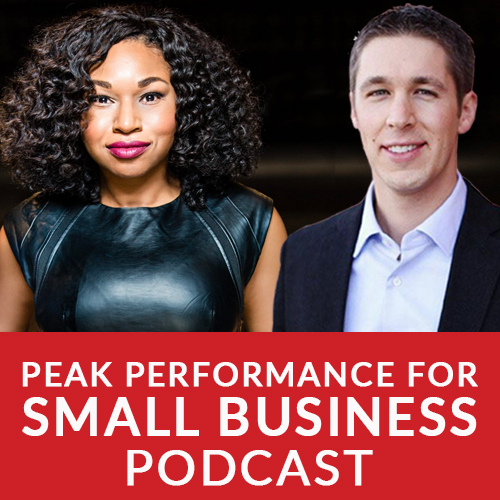 Are you aware of the natural strengths that help you accomplish your goals? 
Are you applying your strengths as you work on your business?
Stephanie Ann Ball is an extraordinary artist who coaches introverts and extroverts to boost their performance.  She can also help you identify areas you should address to maximize peak performance across your professional and personal life.
Get the book for free! Work the System: The Simple Mechanics of Making More and Working Less is in its third edition, has helped tens of thousands of business owners and managers finally break free and take their businesses to the next level.
You'll find:
-The simple mindset "tweak" that will change everything
-No feel-good theory, no psycho-babble and no take-my-word-for-it promises
-Practical and believable real-word solutions you can implement TODAY.
-A wide assortment of additional free resources that you can immediately put to work
Grab your free copy at: https://bit.ly/2m4dhMV