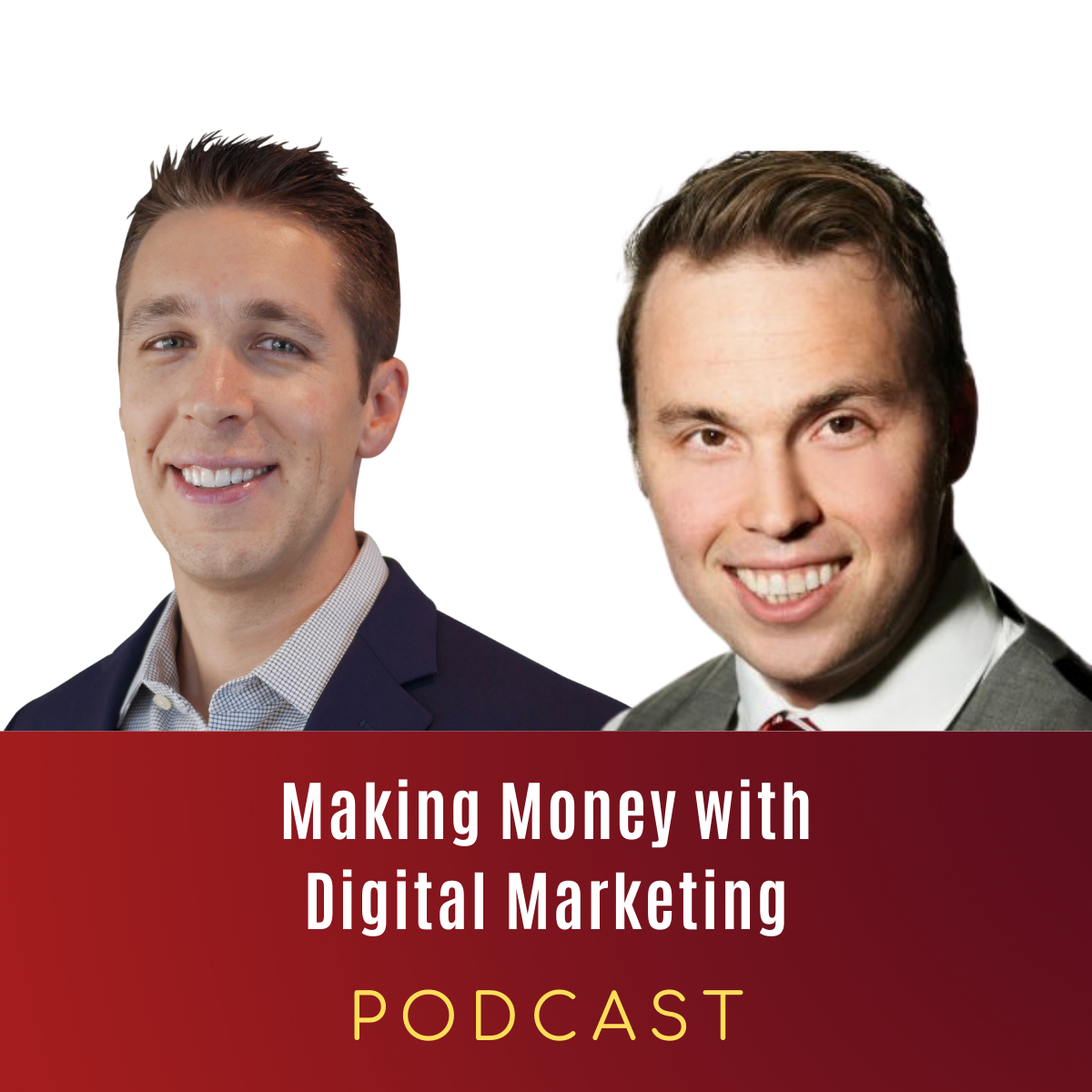 In this podcast, we discuss things very close to every entrepreneur's heart—lead generation and customer acquisition. Our guest, Adam Lundquist, founder of Nerds Do It Better, shares valuable insights that he's gained while driving growth for his customers through digital marketing. Join us as we navigate the multi-channel landscape, right from leads to deals. 
In this episode, we discuss: 
How to tailor your offer for each marketing medium to get the best results. 

How to increase the speed of your response to queries. 

Select digital marketing strategies that will grow sales. 
We hope these tips help you to apply digital marketing to achieve your specific business goals. 
-----
#digitalmarketing #leadgeneration #AdamLundquist #Nerdsdoitbetter #PPC #FacebookAds #GoogleAds #PaidSearch #viralvideo #salesfunnel #microcommitment