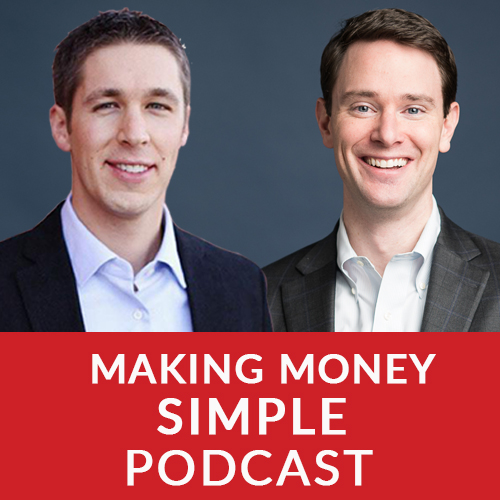 Do you have financial goals? 
How does your retirement plan look?

If these questions are making you squirm, then do yourself a favor and watch this podcast episode today.  Peter Lazaroff is the author of "Making Money Simple" and the CIO at a $4 billion wealth management firm. Peter brings a great deal of knowledge to this episode that can change your future financial trajectory in a big way.
Get the book for free! Work the System: The Simple Mechanics of Making More and Working Less is in its third edition, has helped tens of thousands of business owners and managers finally break free and take their businesses to the next level.
You'll find:
-The simple mindset "tweak" that will change everything
-No feel-good theory, no psycho-babble and no take-my-word-for-it promises
-Practical and believable real-word solutions you can implement TODAY.
-A wide assortment of additional free resources that you can immediately put to work

Grab your free copy at: https://bit.ly/2m4dhMV