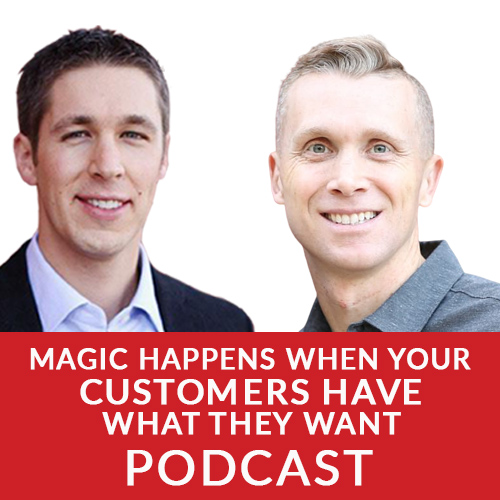 Do you have a buying mindset? Would you love having a digital mall, featuring just your favorite brands? Today's guest is Todd Furneaux (fur-KNOW), co-founder of AdKAddy, a mobile app that keeps your personal inbox free of brand clutter by giving you a new email address and experience to use for all your consumer needs.
In this episode we discuss:
The best way and the right time to raise money for your idea
A new way for customers to engage with their favorite brands
An innovative solution that allows consumers to create their own digital mall
I hope this episode helps you learn from this successful business owner how to develop creative solutions to business problems.
Get the book for free! Work the System: The Simple Mechanics of Making More and Working Less is in its third edition, has helped tens of thousands of business owners and managers finally break free and take their businesses to the next level.
You'll find:
-The simple mindset "tweak" that will change everything
-No feel-good theory, no psycho-babble and no take-my-word-for-it promises
-Practical and believable real-word solutions you can implement TODAY.
-A wide assortment of additional free resources that you can immediately put to work
Grab your free copy at: https://bit.ly/2m4dhMV