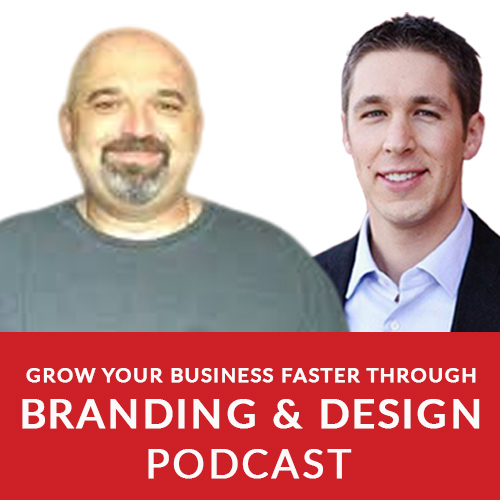 How would you rate your current business brand design on a scale from 1 to 10? If you're not saying 8 or above, make sure to check out this podcast episode on How to Grow Your Business Faster Through Branding and Design. 
Ross is the founder and CEO at Crowdspring. Crowdspring is one of the world's leading marketplaces for crowdsourced logo design, web design, graphic design, product design, and naming services. Crowdspring gives agencies, SMBs, and non-profits access to 210,000+ talented designers around the world.
Get the book for free! Work the System: The Simple Mechanics of Making More and Working Less is in its third edition, has helped tens of thousands of business owners and managers finally break free and take their businesses to the next level.
You'll find:
-The simple mindset "tweak" that will change everything
-No feel-good theory, no psycho-babble and no take-my-word-for-it promises
-Practical and believable real-word solutions you can implement TODAY.
-A wide assortment of additional free resources that you can immediately put to work
Grab your free copy at: https://bit.ly/2m4dhMV