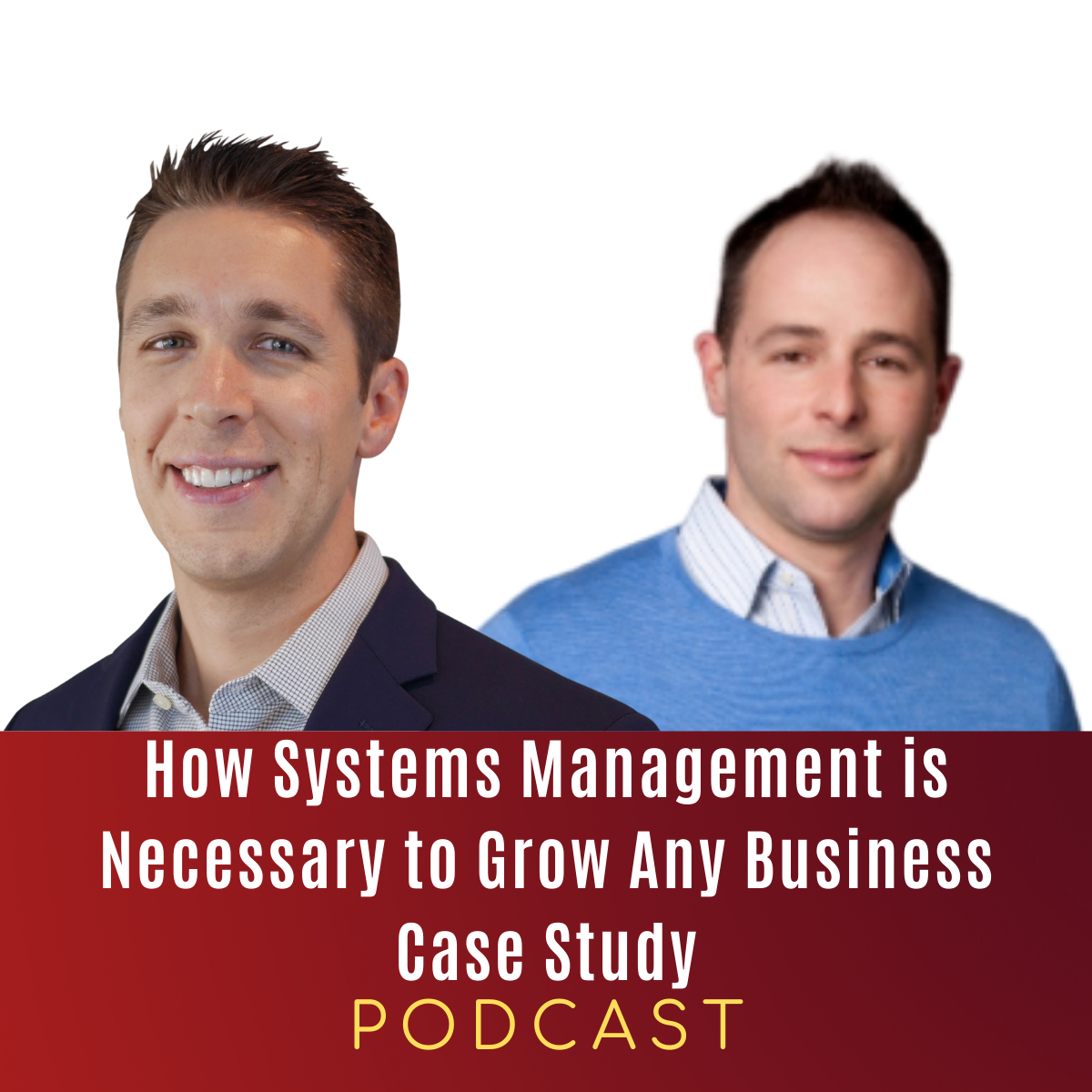 Do you struggle with hiring people because you cannot afford their annual salary. Mark Ainley is here to help you conquer that fear. Mark has a breakthrough strategy to help position you to grow your business. As a previous WTS client, Mark showcases how to systemize a business the right way.
In this episode we discuss:
How to prepare for the chaos created when you need to change your business strategy
The necessity to put your processes in writing to grow your business
Documenting repeatable tasks will allow you to outsource routine tasks and quickly train new staff members
We hope this episode helps you learn about the power of documentation to grow your business quickly, effectively, and exponentially.
--------
#WorkTheSystembook #BusinessPerformanceArchitect #JoshFonger #Makemoreworkless #certificationprogramforbusinessconsultants #JoshFongerandSamCarpenter #Joshspeaking #documentyourworkproceduresnow #JoshFongerSmallBusinessSpeaker #systemizeyourbizin2020 #growyourbusiness #casestudy #HR #hiring #businessstrategy