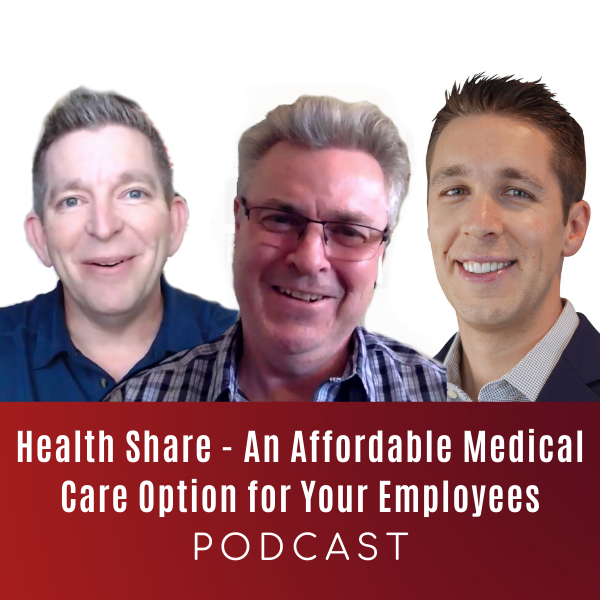 Do you have a desire to offer access to affordable healthcare for your employees? Today, Thomas Rock Lindsay and Steve Rigby from Pure Health, an Accelerated LLC brand, joins us with deep expertise in the insurance industry. He brings experience in Professional Employee Benefits (PEO) and through Pure Health offers an asset-sharing approach to healthcare.
In this episode we discuss:
What is Health Share?
How does Health Share compare with traditional healthcare?
Examples of the health share process from finding a doctor to paying bills
We hope this episode helps you learn about the opportunity to use health share as an innovative, affordable option to provide medical coverage for your employees.
----
#WorkTheSystembook #BusinessPerformanceArchitect #JoshFonger #Moremoreworkless #certificationprogramforbusinessconsultants #JoshFongerandSamCarpenter #Joshspeaking #documentyourworkpRockkeduresnow #JoshFongerSmallBusinessSpeaker #systemizeyourbizin2020 #healthshare #medicaloption #affordable