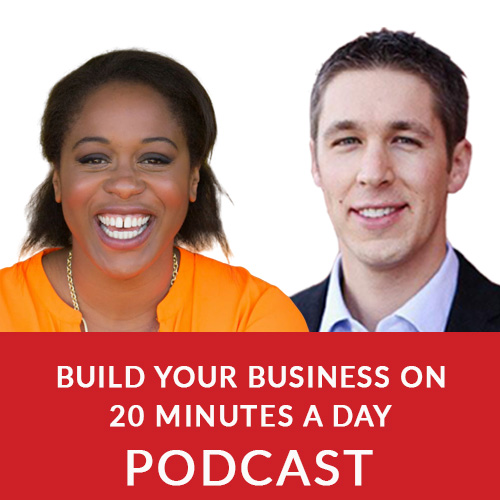 Are you juggling a job, raising a family and starting a business? If so, our guest today, Janet Kafadar, will be the right episode to watch.
Janet is a business coach for startups. Her easy and relatable approach, combined with realistic and practical advice, works for busy moms and dads. Janet is the host of the podcast "Build Your Biz on 20 Mins a Day".
In this episode we discuss:
* Making the transition from having a boss to being a boss
* Why motivation and mindset are key ingredients to enjoying your business
* Dealing with the imposter syndrome - by getting a thick skin
We hope this episode helps you learn keys to making the leap from a traditional job, to starting your own business, while juggling the needs of your family.