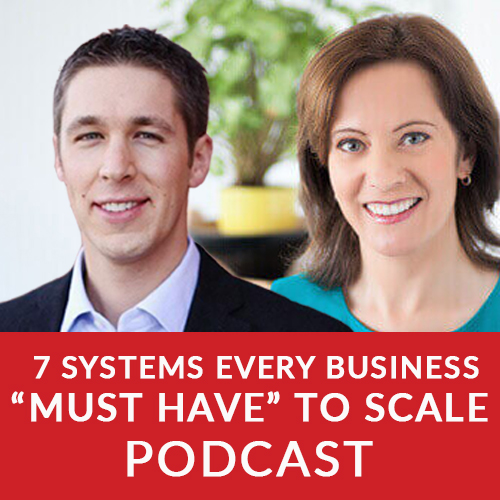 Wendy is the founder of Organising Works, a business systemization consultancy in Brisbane, Australia. Wendy helps small business owners design a business that works, by creating, documenting and improving systems and processes, so that they are free to do more of the strategic work of the business.
Wendy's purpose is to help business owners fall in love with their business all over again.
Get the book for free! Work the System: The Simple Mechanics of Making More and Working Less is in its third edition, has helped tens of thousands of business owners and managers finally break free and take their businesses to the next level.
You'll find:
-The simple mindset "tweak" that will change everything
-No feel-good theory, no psycho-babble and no take-my-word-for-it promises
-Practical and believable real-word solutions you can implement TODAY.
-A wide assortment of additional free resources that you can immediately put to work
Grab your free copy at: https://bit.ly/2m4dhMV